HTC Evo 4G
World's First 4G Superphone
Industrial Design
,
Product Design
,
EVO 4G
World's First 4G Superphone
Industrial Design / Production Follow-Through / Design Strategy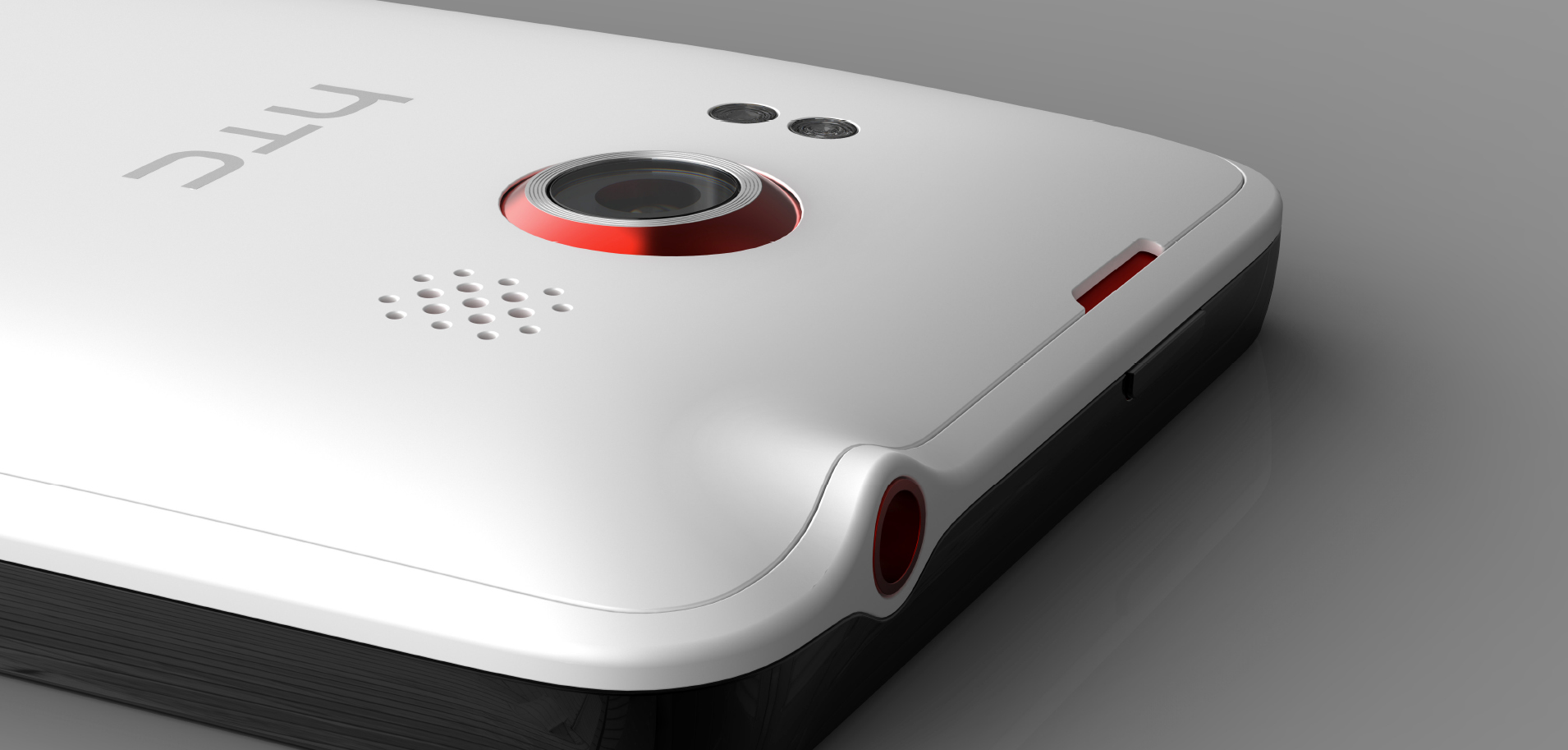 The World's First 4G Smartphone
Donn Koh was the lead designer of this project while working at One & Co, San Francisco. It was designed in 2009 and took a total of about 12 months including follow-through to production. It has gathered the 2011 Red Dot Best of the Best Award, 2011 IDSA IDEA Silver Award, and the 2010 Good Design Award from the Chicago Athenaeum.
Evo 4G also broke sales records - from launch till June 2011, selling more than 5 million units, becoming Sprint's best selling device ever and HTC's most sold phone.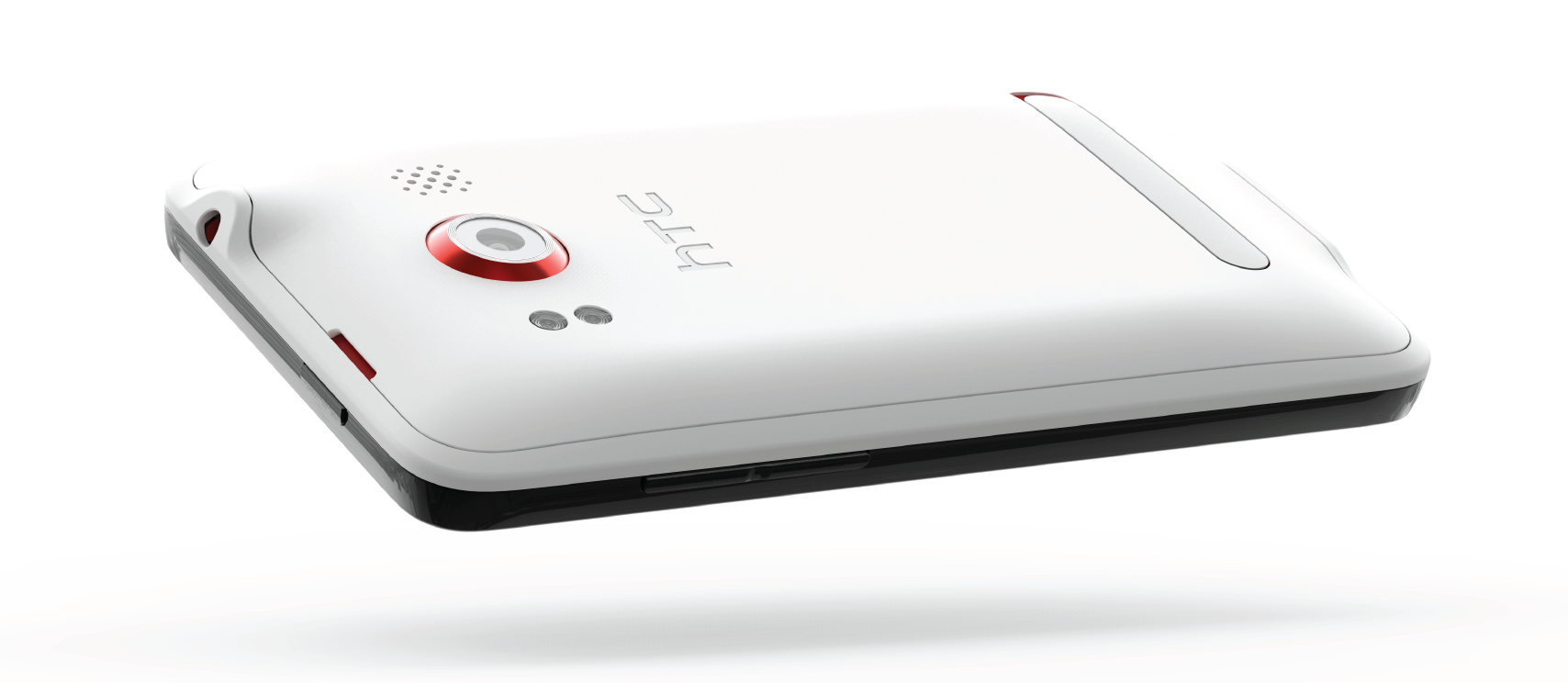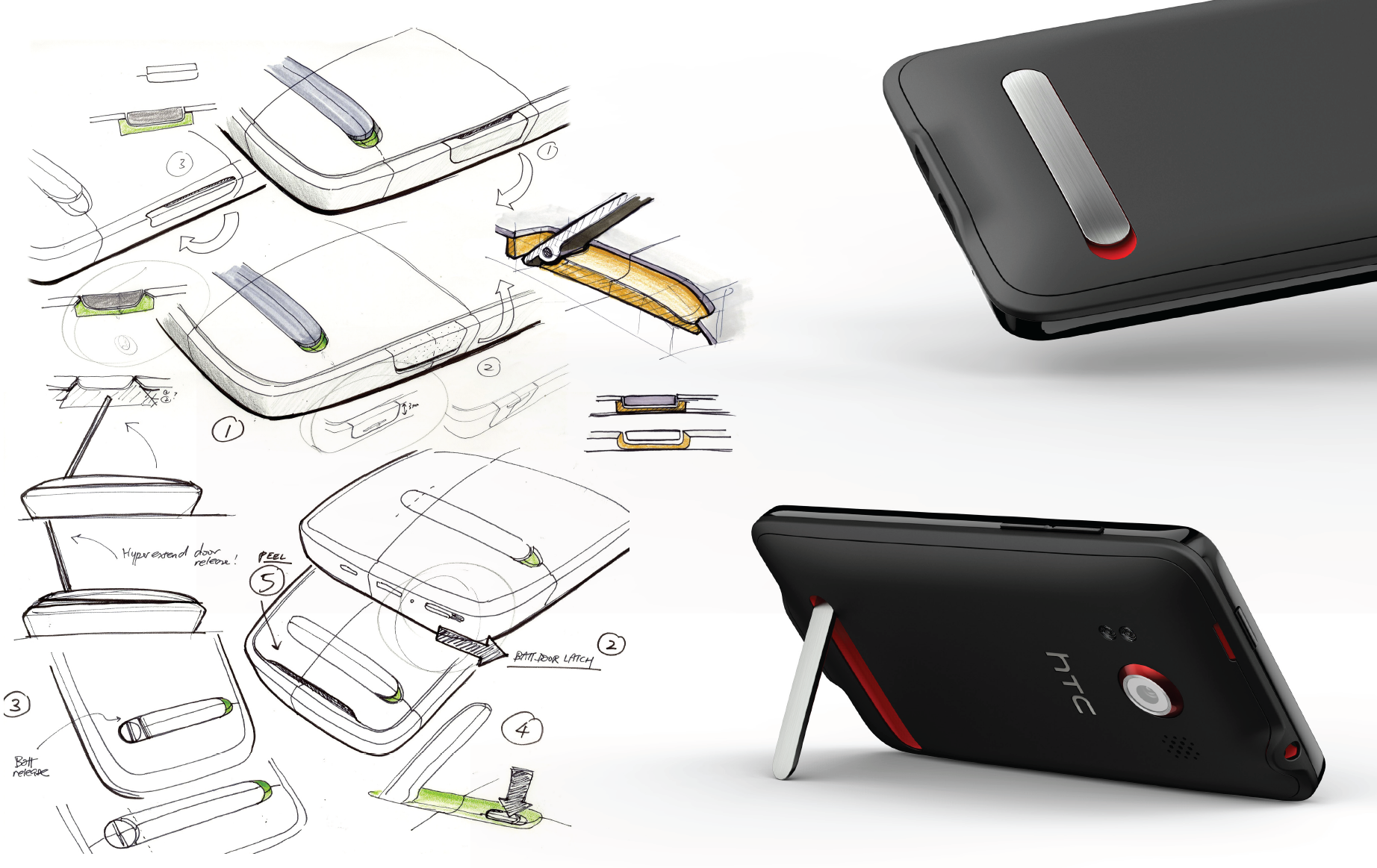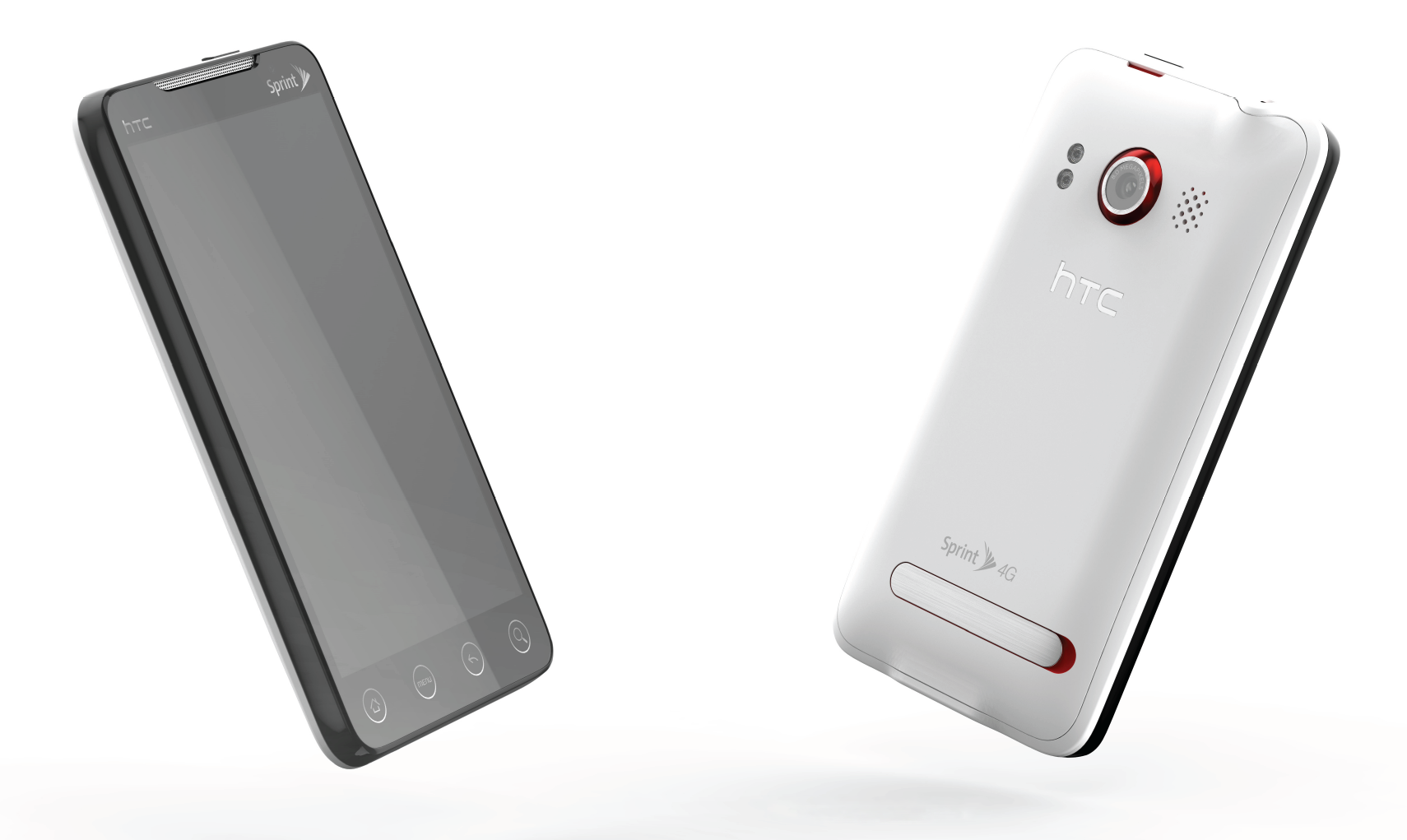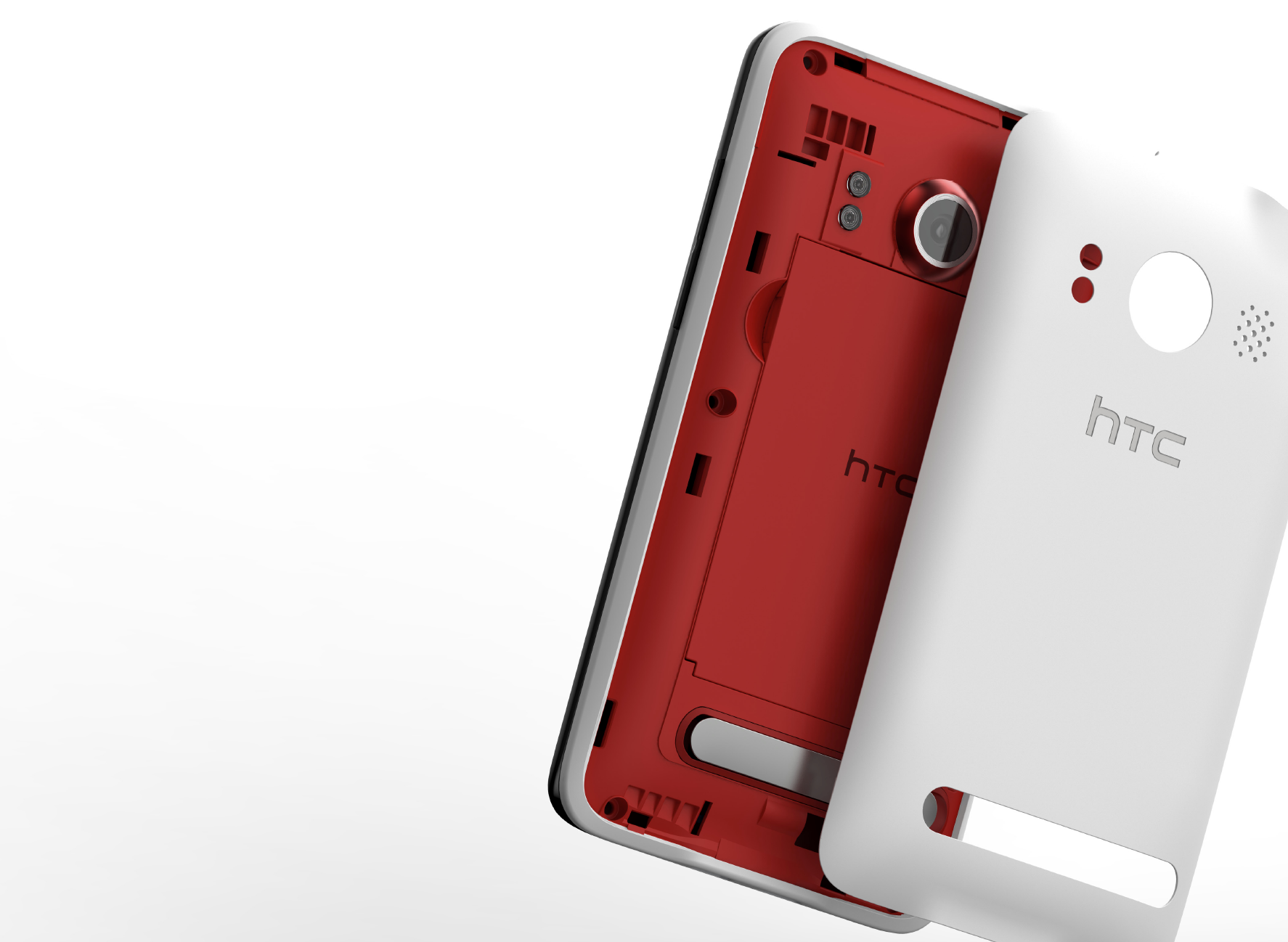 Mechanical design credits of HTC engineering team
Software interface design by HTC design team (Page photo credits: www.androidandme.com)